Sequel of Techland's highly appreciated racing simulator
Xpand Rally Xtreme has all the features of the first game but boosted to the limits. The speed, raw engine power, narrow, uneven roads, blind curves and dangerous jumps, all of which cause the car to soar through the air and force the player to make numerous technical decisions every second. All of this realized in a stunning graphics achieved with the latest incarnation of our proprietary engine.
Xpand Rally Xtreme
Platforms: pc
Genre: racing
Release date: Mar 06, 2006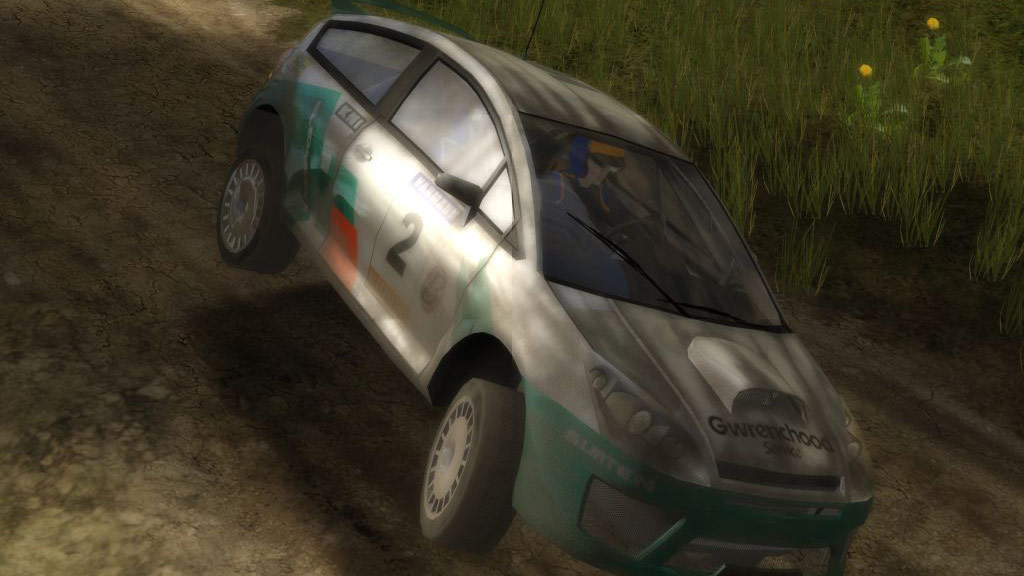 Earn money and tune your vehicle
By winning races in three game modes, players collect funds for faster cars and repairs. They also have the ability to mechanically tune their vehicles by increasing parameters such as turbocharger efficiency, fitting sports breaks and suspension kits and more. With tuning performed on rally cars, super-fast GT's, DTR group buggies, off-road 4x4 vehicles and Monster Trucks, the game experience truly becomes an extreme one.
The most intense and extreme race-driving experience up to date.
Improved Simulation and Arcade driving modes with various steering models, physics and car damage system.
3 game modes: Career mode, Single Race and Multiplayer.
15 types of cars in 23 versions including super-fast GT vehicles, off-road 4x4 cars and Monster Trucks.
5 diverse and picturesque sceneries: China, Malaysia, Italy, Japan and USA.
67 individual races to compete in.