Xpand Rally joins what's best in WRC and RallyCross
In Xpand Rally the player can choose between two driving modes (Simulation and Arcade) to customize the experience to their expectations. With 120 drivers and over 35 cars the economic component of the game makes it feel more realistic when driver needs to manage his vehicle by repairing it and upgrading with new parts from over 800 available.
Xpand Rally
Platforms: pc
Genre: racing
Release date: Dec 24, 2003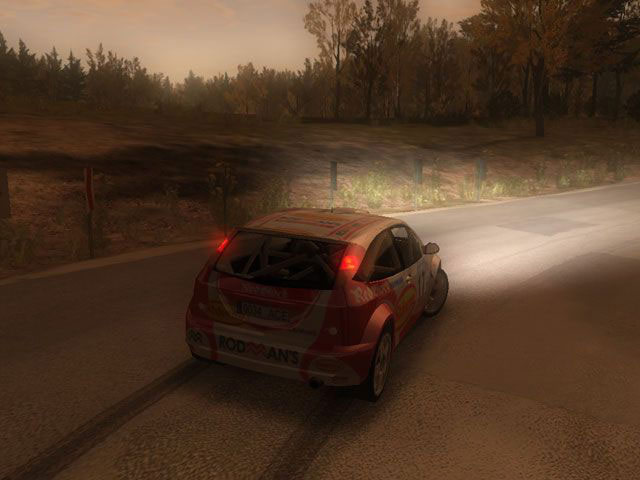 Photorealistic graphics achieved with our proprietary engine
Thanks to Techland's proprietary engine technology players race in beautiful environments from Europe's historical streets to the lush tropical backdrop of Africa. Day and night cycle as well as dynamic changes of weather conditions also affects the driving model making Xpand Rally more varied and challenging.
Simulation and Arcade driving modes with various steering models, physics and car damage system.
Time of the day, changes in weather conditions and the type of surface on the track affects the driving model like never before.
Stunning photorealistic graphics achieved with Techland's internally developed engine technology.
70 tracks set in 5 different environments accurately reproducing different parts of the world.
120 drivers and over 35 cars to choose from in single player.
Over 800 car parts to buy and use to upgrade player's vehicle when managing it before each race.
Local and online multiplayer for up to 8 players.
Set of modding tools which enables players to create new tracks and add new cars.